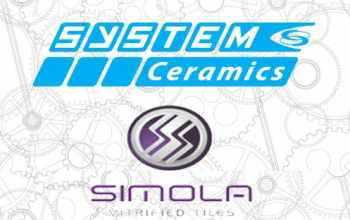 Simola Tiles LLP will start up in November 2017 a new LAMGEA 22000t moldless press specifically for the creation of large ceramic slabs in formats up to 1.2 x 2.4 m and thicknesses from 6 to 20 mm. Simola has decided to....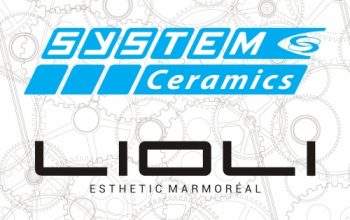 Lioli Ceramica pvt. Ltd has confirmed the project for the design and installation of the System LAMGEA 44000t moldless press in the Morbi, India factory. The hi-tech system layout also includes an enamelling line consisting of 3 Creadigit BS systems....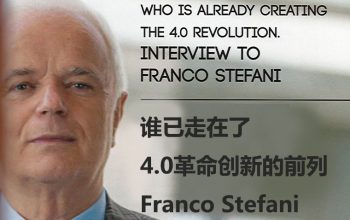 THE MAGAZINE TILES & BRICKS INTERNATIONAL GO DEEPER ON THE MEANING OF "INDUSTRY 4.0" WITH AN INTERVIEW TO FRANCO STEFANI. We have tried to understand more who has already carried out the Industry 4.0, contributing to its settings. There is no....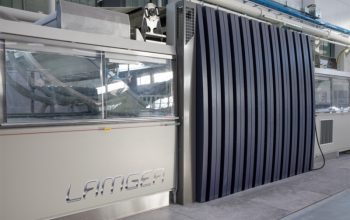 In recent years, with the technological progress, ceramic slabs have become increasingly larger and thinner, and their sizes have kept breaking records. More and more enterprises are participating in the production of large-format ceramic slabs, and a new industry and....