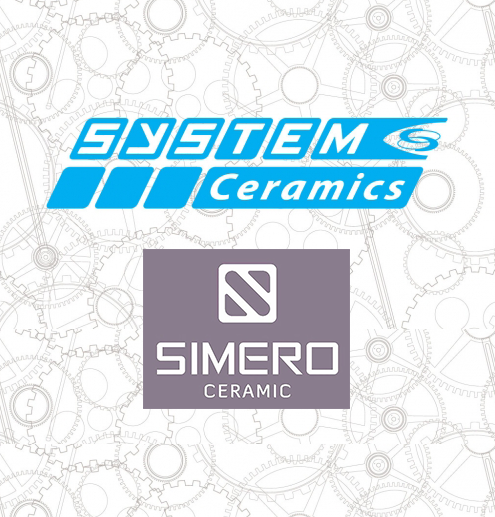 System is strengthening its presence in several factories in India, including Simero International, which will be installing the System LAMGEA 22000t moldless press for the manufacture of ceramic products with sizes of up to 1.6 x 2.4 m.
A determining factor in the choice for this technology was the ability to produce ceramic slabs with thicknesses ranging from 6-12 mm, an aspect that enables the new Simero plant to meet conditions for production performance and flexibility in the interest of lean manufacturing.
Products created using perfectly compacted atomized material will be suitable for producing high-quality floor and wall coverings, as well as rains creens.
Distribution is mainly intended for the domestic market, with the additional goal of penetrating Europe and the U.S. markets too.
For the installation and start-up of the LAMGEA press, System will rely on local System India technical staff with technological support of the parent company to provide a complete service.